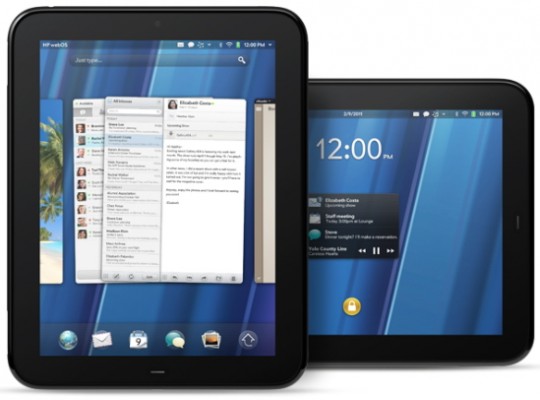 Since february I have been unable to think apart from the Touchpad… seems like an evolution for sure but the timing has been the issue but after the release of WebOS 3 (beta) SDK yesterday my hopes are up again since now we are specting a set  of native apps for launch!
Developers can (for free) start creating awesome apps for the Touchpad (Pre3 & Veer will get the update) that will be ready at launch. I think that HP after a few let downs finally hit the ball setting the enviroment for the future.
Let's recap: Quickoffice will be include (missing PowerPoint editing, maybe available for purchase),  Amazon app seems to be confirmend… Videoconferencing too (let's hope Skype is on board). With this features I'm in… those were my needs last year traveling around the world
but unfortunately got no other option that I like… The multitasking of WebOS cannot be matched by anyone just the system needs to be speedy.
I don't need games… I have an Xbox for that, I need productivity…. checking my mail, updating content on the go… tweeter, facebook, blogging and I think that the touchpad can deliver for me… The beats audio is an awesome add, probably need to buy the headphones too but premium audio is a huge value for me.
I won't be ditching my laptop since I will need it for some things like gaming (love retrogames) but my main tasks I think I know what I want… and yes I have used and Ipad and even when is gorgeous, light and tons of apps… the multitasking sucks!
HP please, deliver on time & worldwide!