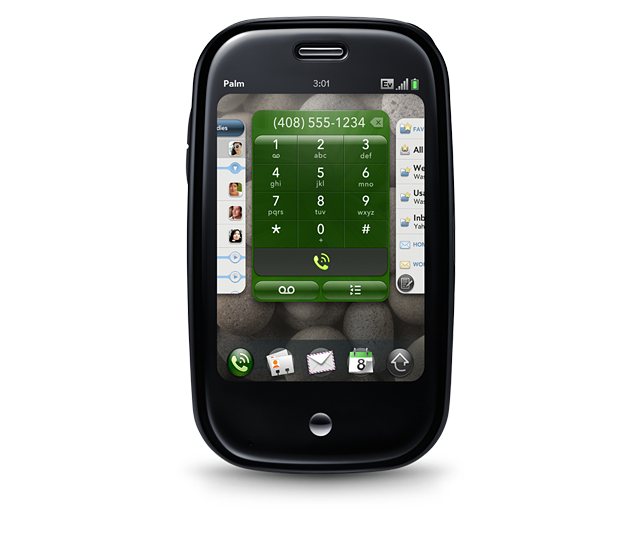 I'm a happy owner of a Pre (minus) running on Telcel network in Mexico even though I can't buy apps and had to install WebOS 2.1 on my own… thanks to the awesome script from WebOS Internals of course….
My battery is dying hanging less than ever but still manage to run my day… I use it to stay updated in facebook, handles my emails my calendar (life saver), play Angry Birds sometimes… Twitter? Of course… I always catch the WebOS related sites and guess what? Talk all the time with the family.
While driving has saved several times from getting lost with Google Maps… I love it.
I miss doc editing but being honest is not very comfortable editing on any phone (tab is other story) so viewing is more than ok right now… I even read a few books on it!
I'm aiming to get a Pre3 for sure… no doubt!