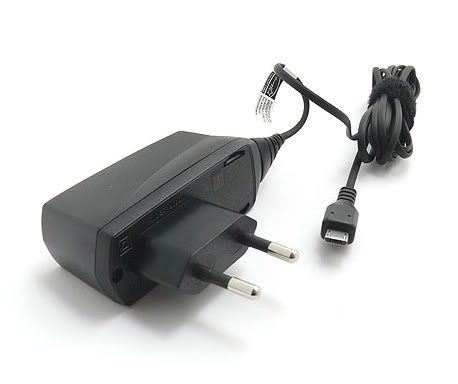 You'll find at the minute that sometimes charging your phone/smartphone can be a bit of a pain when you don't have your charger - you needn't worry now because phone firms are backing a universal 'charger' scheme.
So far, all mobile phones have different chargers, some use mini-usbs, some micro and some have their own plugs - although you will find there are many more mini-usbs and micro-usbs than there used to be, which makes it slightly easier.
The European Commission have come up with some technical specifications for a new charger, which has been backed by 14 phone firms. Some of the firms that have agreed to make phone chargers universal are: Apple, Samsung, Nokia and RIM.
The first chargers that are like this are expected to be released early 2011 and are expected to be based around the Micro-USB idea. One of the arguments was that it would be more 'green' and economical because there would be no need to throw away chargers anymore! Click here for more details.