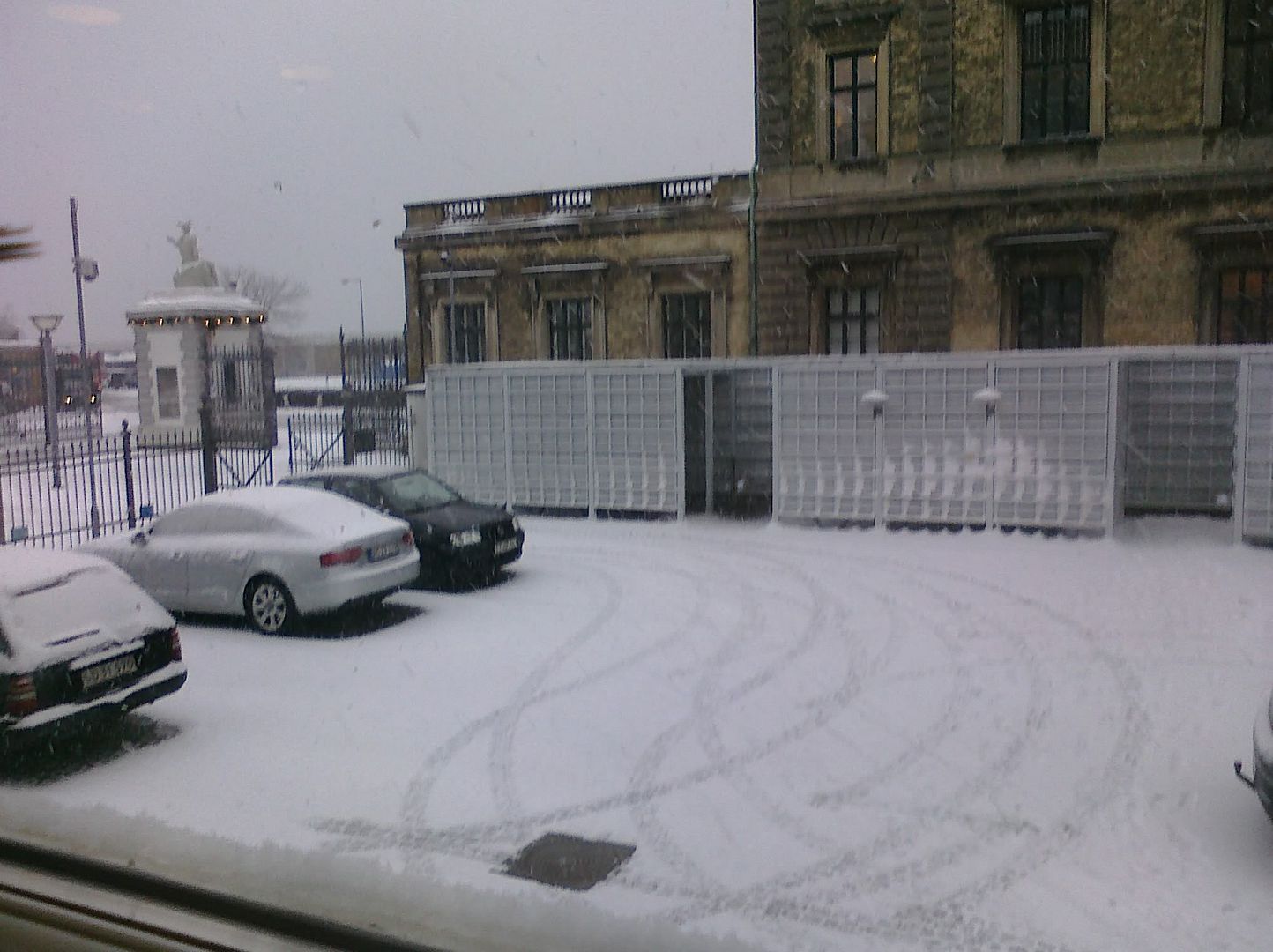 During this year, sadly for work reasons I have been traveling… and this November I ended up in Copenhagen Denmark freezing myself but that's another story.
To my trip I brought obviously my laptop (great companion) but even though I can't use the phone without expending a fortune I decided to bring my beloved Palm Pre!
How I've been using my Pre? Well too many things for one post but it wakes me up every morning to go to work flawlessly; it had helped me a lot with the languages since I manage speaking english but don't know a word of Danish however is quite easy get wifi in Copenhagen so I have a translator in my pocket… nice!
Most of the day I'm in the office but I still can check twitter with my Pre, get the news and use messenger, a really nice adition!
So far even without the phone/data service my Pre is very handy with Wifi… I have been abroad for almost 2 weeks and it really is useful.
Best regards!