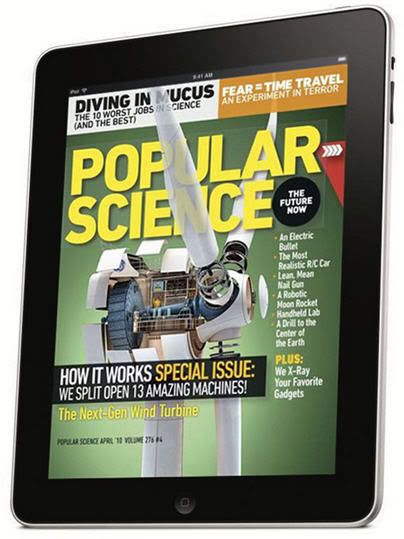 Laura June over at engadget has written a great little article about iPad magazine sales which seem to have almost hit rock bottom over the past few months:
'Uh oh. Since its debut, the iPad has been variously hailed as the final nail in the coffin of all physical media and the savior of the magazine and newspaper industries. A few magazines, such as Wired, had truly impressive digital launches, with over 100,000 downloads of its first issue in June. It doesn't seem, however, that the stellar start was in any way sustainable'
Want to know more? Find out here.